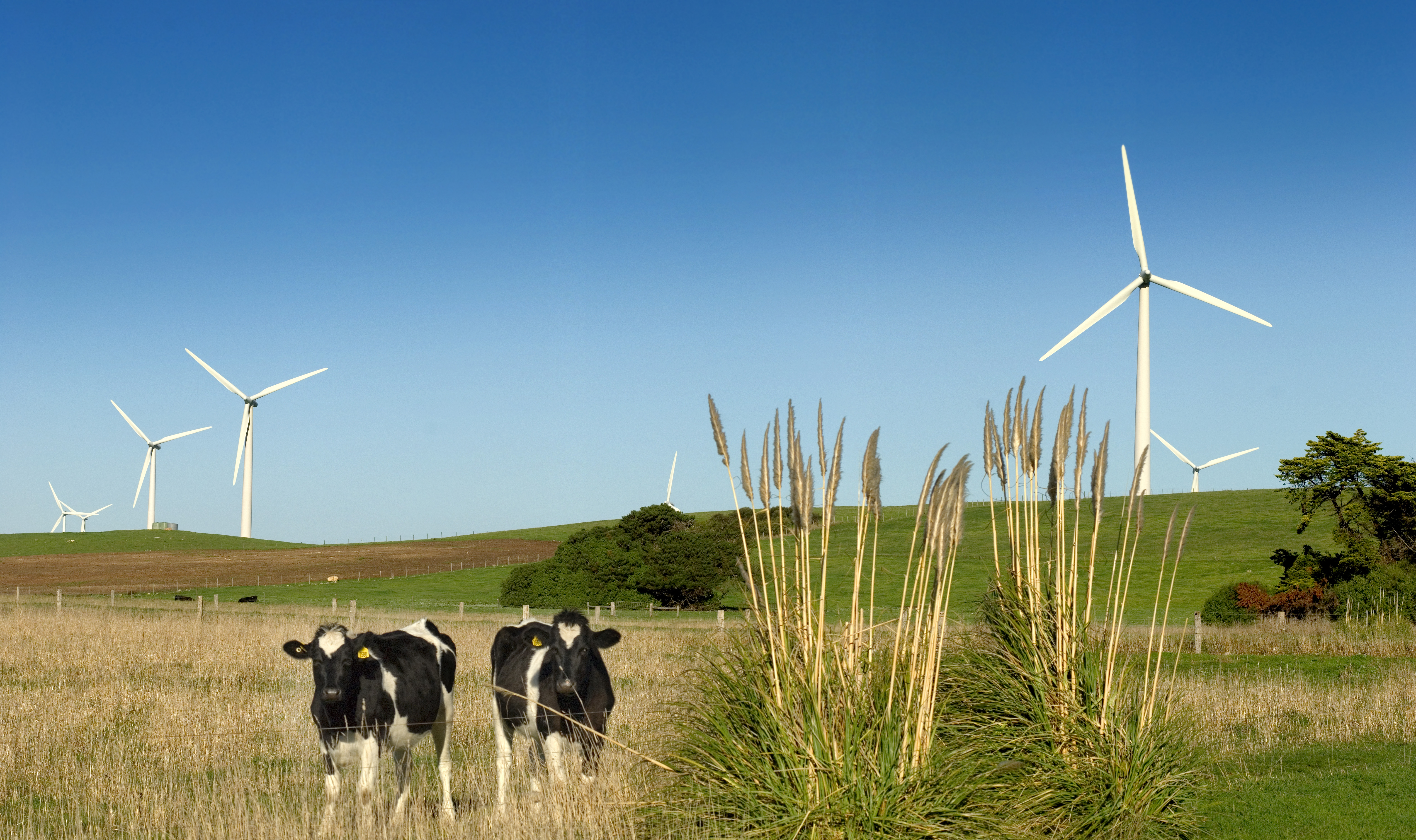 The Australian Government has confirmed that the next scheduled review of the Renewable Energy Target (RET) will commence in early 2014, and it is likely to have a particular focus on the level of the target. The clean energy industry is united in its view that much greater clarity on the future policy settings of the RET is required. This involves ending the continual cycle of reviews and ensuring the scheme can provide long-term and stable investment-grade policy support for renewable energy.
The government is currently finalising the terms of reference for the review, which will include the exact scope of issues, its timing and who will conduct it. The Clean Energy Council is arguing that the review should be undertaken as swiftly as possible and with a narrow scope, given the comprehensive nature of previous reviews. Recent debate about renewable energy in Australia has focused on the impact of government policies on retail electricity prices, so it is very likely that this review will examine the effect of the RET on prices. Much of the Clean Energy Council's work at present is focused on explaining the policy's low cost.
We expect the terms of reference clarifying these issues will be released in the coming weeks, with the review gaining momentum in early 2014 and expected to be finalised around mid to late 2014.